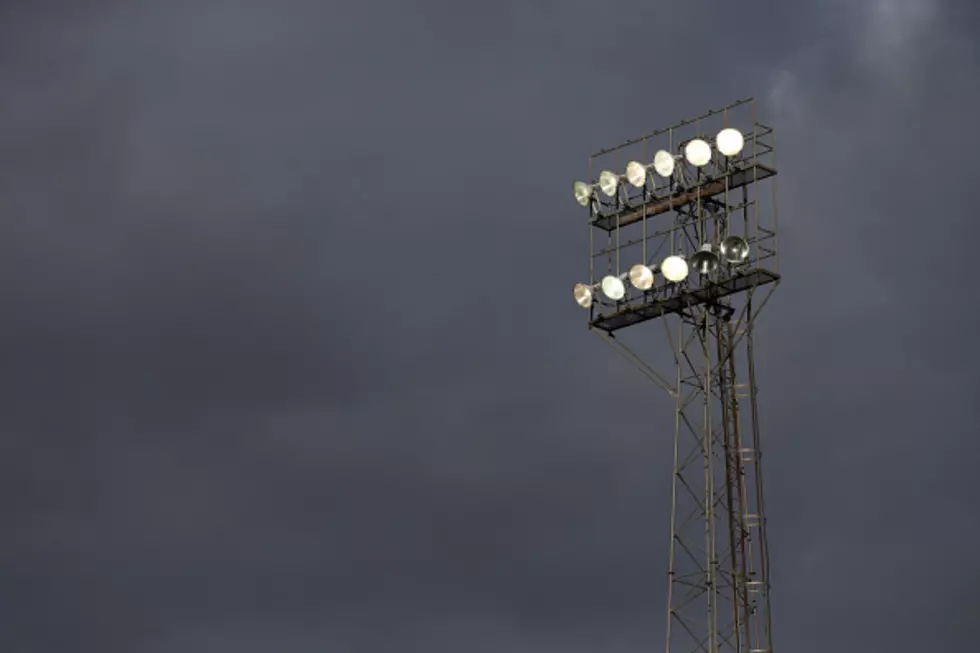 Football Cancellations & Changes Due To Hurricane Harvey
(Photo by Steve Bardens/Getty Images)
Hurricane Harvey has altered the opening week of high school football in and around Acadiana. A number of Week 1 matchups have been canceled, while others have been altered in terms of venue, kickoff time, or both.
Delcambre @ South Cameron
The following games have either changed venues, times, or both.
St.Martinville @ New Iberia will be played Saturday, September 2 at 10 AM
Comeaux @ Cecilia will now be played at Teurlings Catholic Stadium Friday at 7 PM
Teurlings @ Breaux Bridge will now be played at St. Martinville Friday at 7 PM
Ascension Episcopal @ Erath will now be played on Saturday at 6pm.
More From Acadiana Postgame