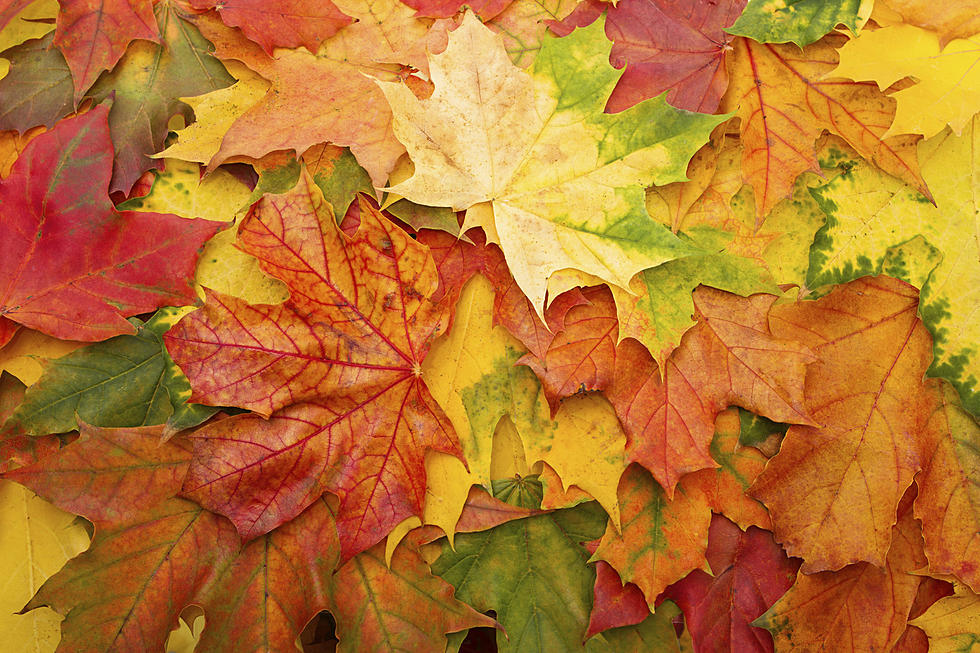 The Best 'Hidden Gems' in Louisiana to View Fall Foliage
Milous, Getty Stock / ThinkStock
The first day of Autumn is officially Saturday, September 23.
Of course, here in Louisiana, we know it when absolutely nothing changes and we continue to see temperatures in the mid-90s with high humidity and a 20% chance of afternoon pop-up showers.
But one of these days before the calendar flips to 2024, we will get to experience approximately 3.7 days of Fall. Oh, how glorious it will be.
The leaves of the trees will turn from dark green to a slightly lighter shade of green, gumbo pots start rolling in unison across the state and we may actually have to start wearing long pants instead of shorts when we attend football games.
Now, look, we kid a bit here but for many of us, Fall is our favorite time of the year. It means the aforementioned football season along with trips to the camp to gather with our podnuhs while we try to put that trophy buck on the wall.
Or for some, it's just a time to hang with family and friends on the back porch scratching the pot and enjoying a few cold pops.
When it comes to Fall, we'll all see images online and on social media showing some of the most stunning examples of fall foliage.
For example, places in the Northeast like Vermont, New Hampshire and Maine get a lot of attention for their beautiful fall canvas showcasing the turning of the foliage.
However, many don't know about the alternative "hidden gems" across the country. For example, New Mexico's Cloudcroft is really only known by locals, nestled in the Sacramento Mountains, as a hidden gem for fall foliage enthusiasts.
Likewise, the Upper Peninsula in Michigan offers some of the best fall foliage in the Midwest.
But what about Louisiana? Are there any hidden gems that showcase beautiful foliage in the latter portion of the year?
The simple answer is – you bet!
Mixbook, an online photo book brand, conducted a survey of 3,000 respondents, asking them which under-the-radar destinations they would most like to visit to see fall foliage and they published the top 150.
Topping the list was Sterling Forest State Park in New York followed by Michigan's Porcupine Mountains Wilderness State Park and Bear Creek Lake State Park in Virginia.
You can see that entire list here.
While there were only three Louisiana hotspots that made the list, if you've been to these destinations, you'll probably agree that they can be real natural beauties.
Here are those three Louisiana hidden gems that made the list:
Louisiana's Top 'Hidden Gems' to See Fall Foliage
A survey of 3,000 people helped identify which hidden fall foliage gems Americans most want to experience. A list of the top 150 in the U.S. was published and the three following hot spots were the only ones in Louisiana to make the list.
More From Acadiana Postgame