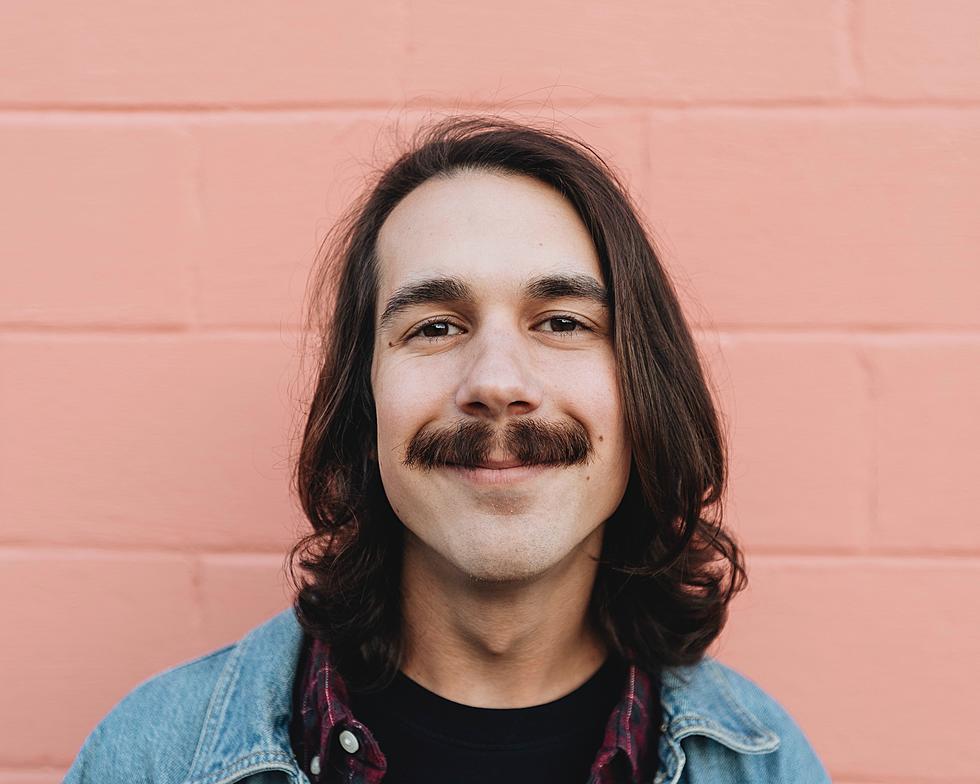 Louisiana's Favorite Facial Hair Styles for 2023
Parker Coffman, Unsplash
As we're deep into November, men across the globe have traded their razors for a chance to sport a new facial hair style, all in the name of charity. Movember, founded in 2003, has a simple yet impactful goal: "change the face of men's health" by raising awareness about prostate cancer, testicular cancer, mental health, and suicide prevention.
The discourse around facial hair has evolved significantly over the years. In the 1980s and 1990s, most office jobs mandated a clean-shaven appearance, with suits and ties rarely paired with facial hair. However, in 2023, this narrative has transformed. Facial hair and its diverse styles have gained popularity and acceptance in various aspects of life, including the workplace.
Amid the changing perceptions of facial hair, Casinos.com's research and analytics team analyzed data from 19 different facial hair styles, ranging from mustaches to mutton chops, stubble to soul patches, and more.
The goatee emerged as the nation's favorite facial hair style in 2023, based on search volume and popularity. Notably, for this study, the classic mustache and its various variations, such as the English mustache and toothbrush mustache, were measured separately, highlighting the enduring appeal of the mustache as a style choice.
Stubble, soul patches, and even the once-standard clean-shaven look all performed well, reflecting the diversity of preferences across the country.
But mustaches were a very close second, making appearances as the favorite in eight states and landing in the top three lists a remarkable 26 times in state-by-state data.
Others who performed well in terms of featuring as a state's top choice were Mutton Chops (4), Clean Shaven (6), and Soul Patch (3)
However, some styles like the English mustache, toothbrush mustache, chevron mustache, and beard with no mustache presented low search volumes.
Louisiana's top three styles were goatee, mustache, and mutton chops.
You can see the full list here at Casinos.com and feel free to grow out your facial hair for the few weeks of Movember, even if only for the sake of these charts.
LOOK: The Most Famous Actor Born Every Year
More From Acadiana Postgame